20 Years Experienced OEM&ODM Pain Relief Patch Manufacturer
Far Infrared Kids Diarrhea Relief Patch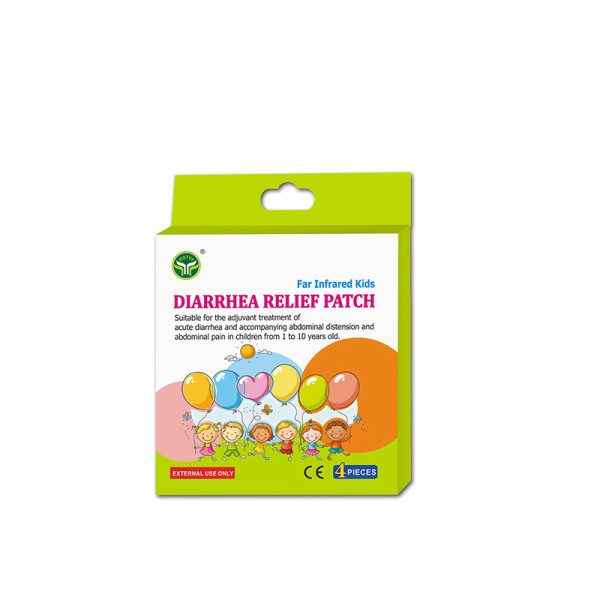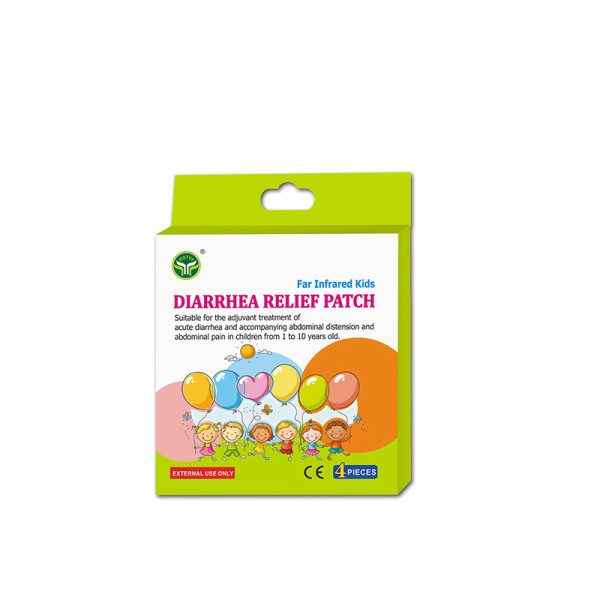 Categories
Far Infrared Kids Diarrhea Relief Patch
Brand
MDTYY
Model
MDT203
Unit Price

US $ 0.35-0.5

/

box

FOB port
shanghai, shenzhen, ningbo
Terms of Payment
T/T
Update Time
Nov 30,2023
Far Infrared Kids Diarrhea Relief Patch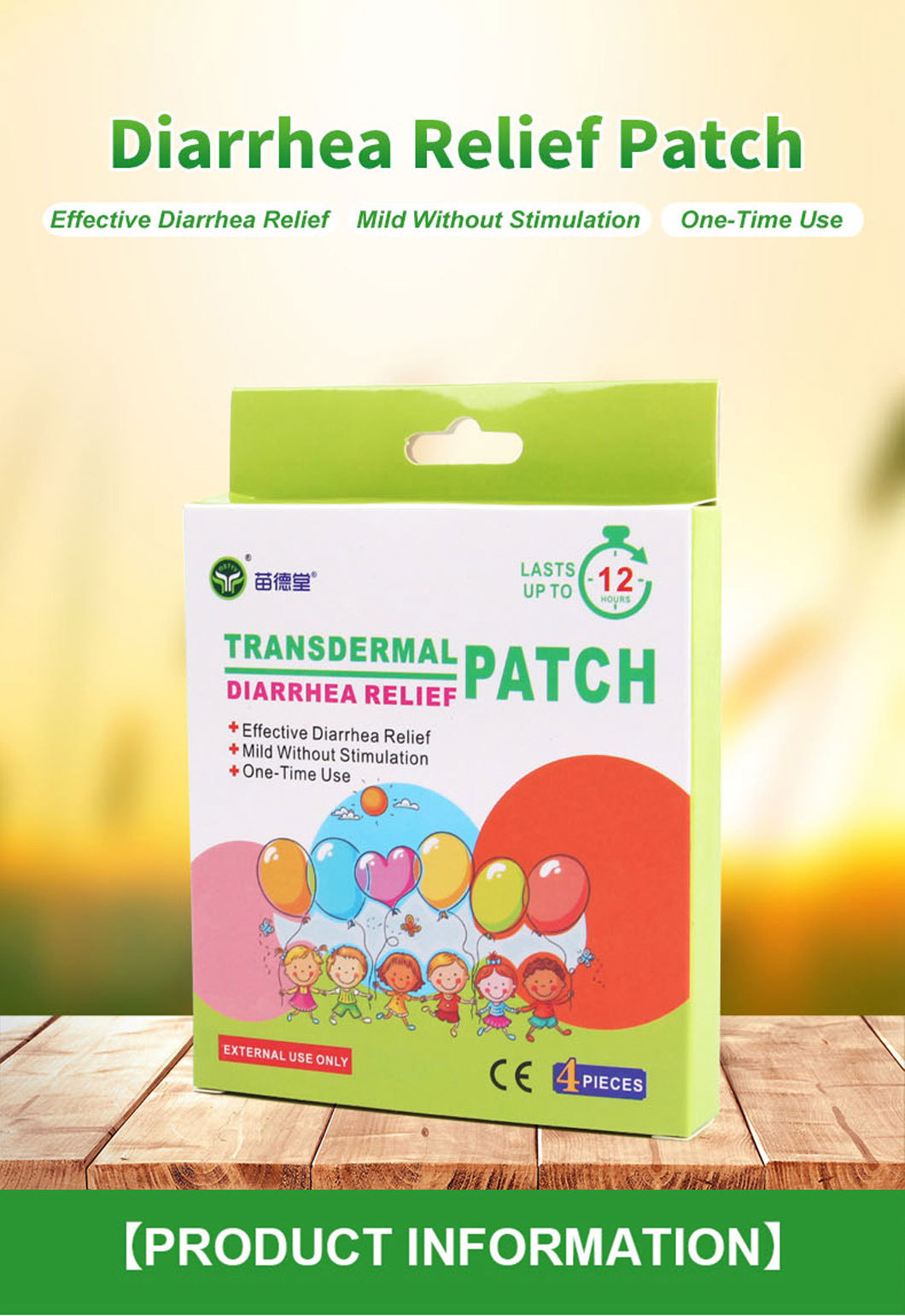 Product Name: Far Infrared Kids Cough Relief Patch
Main Ingredients: Fructus Gleditsiae Abnormalis, Cortex Cinnamomi, Pinellia ternata, Rhizoma Arisaematis, Jujube Nectar.
Structure & Composition: This product is composed of base layer, based material, and release paper. The base layer is made of non-woven fabric or polyester-cotton fabric. The base material is made by mixing medical hot melt adhesive or rubber and far-infrared ceramic powder in a certain proportion.
Scope of Application: Apply it to Feishu Acupoint and DaZhui Acupoint, it is suitable for the adjuvant treatment of acute and chronic cough, drying expectoration, or wheeze in children from 1 to 10 years old.
Usage: Take out the patch and remove the anti-adhesion layer, and apply the patch on the affected area: Feishu Acupoint or DaZhui Acupoint, replace it once a day for 10-12 hours. 7 days is a course of treatment.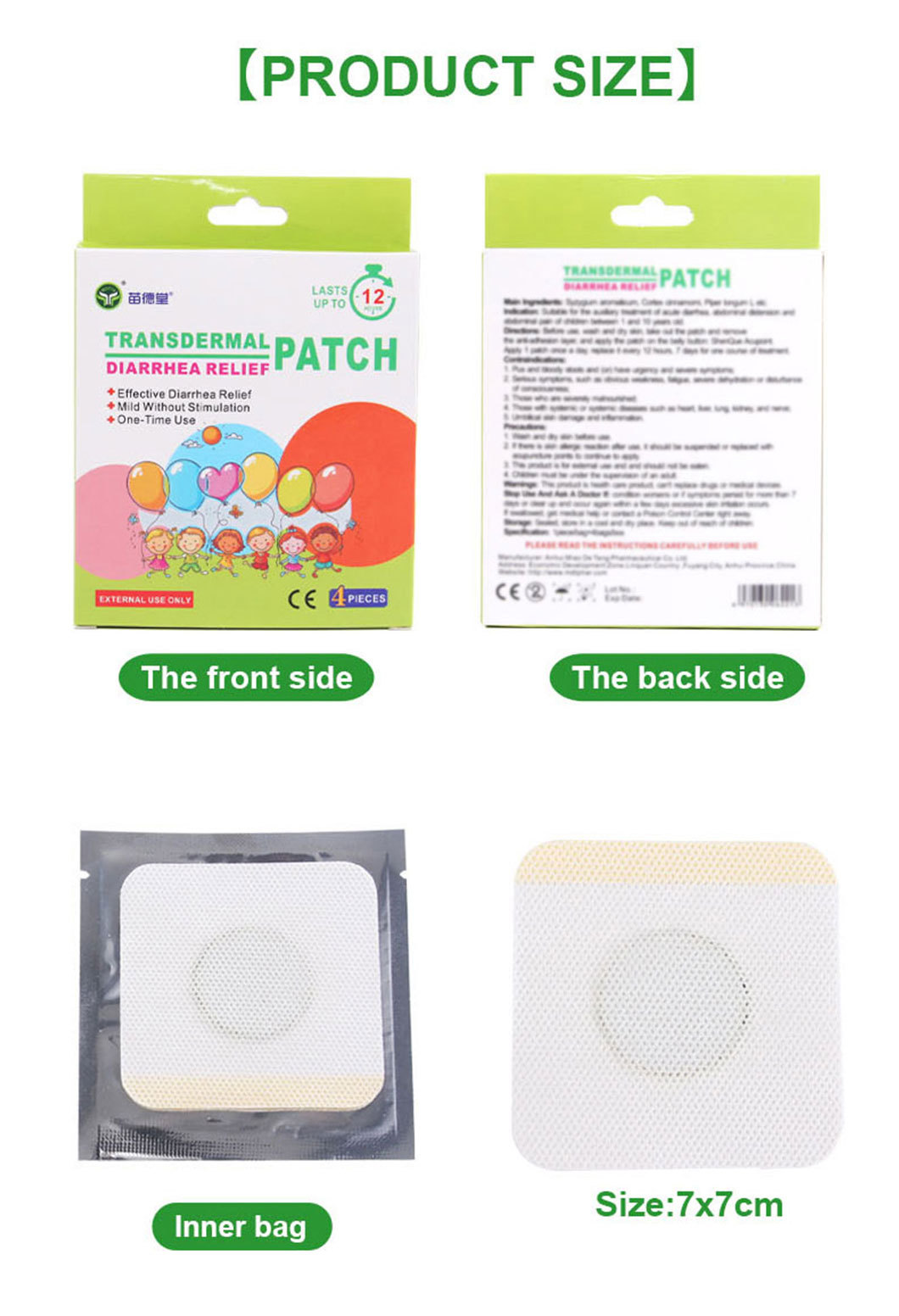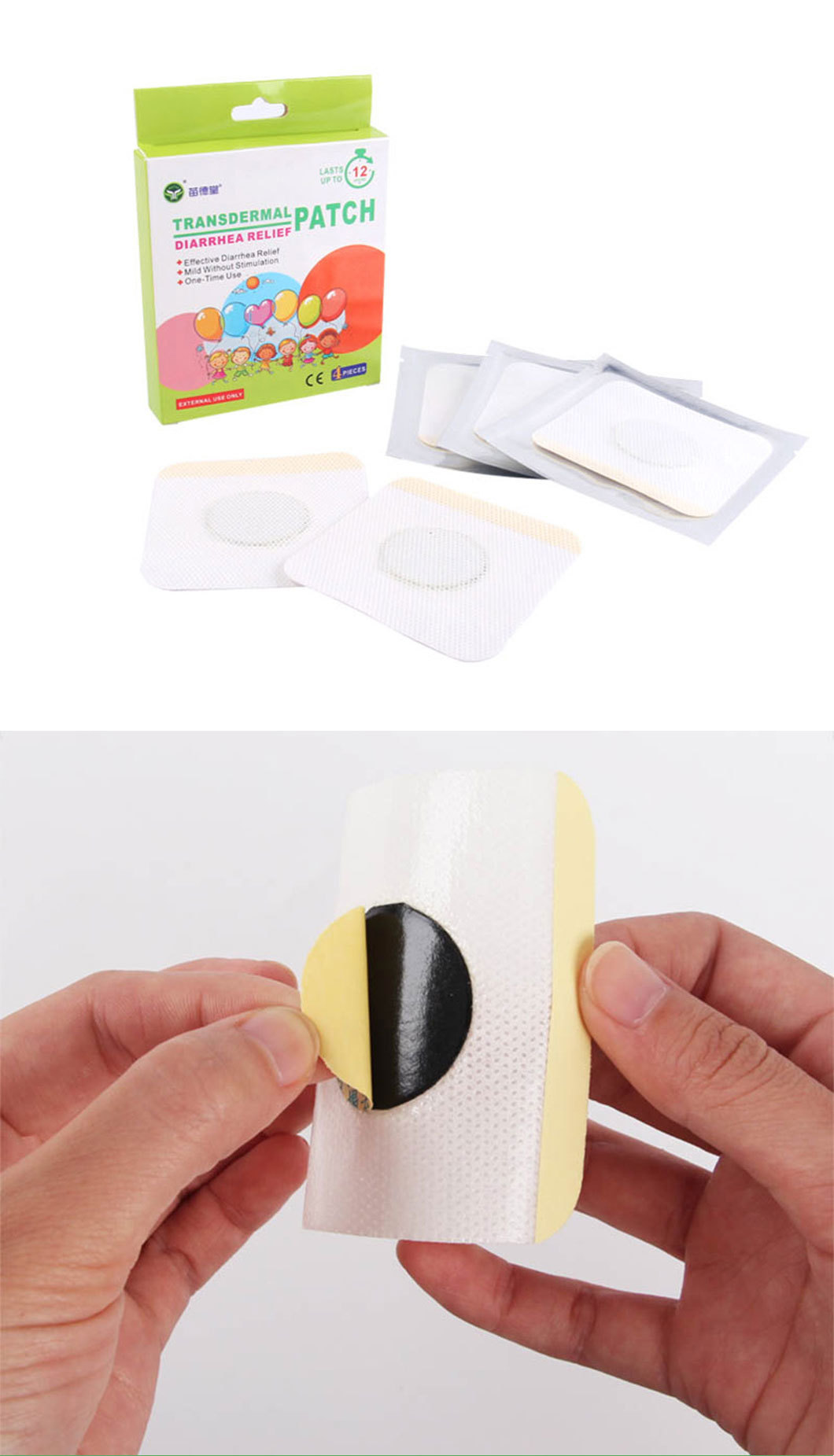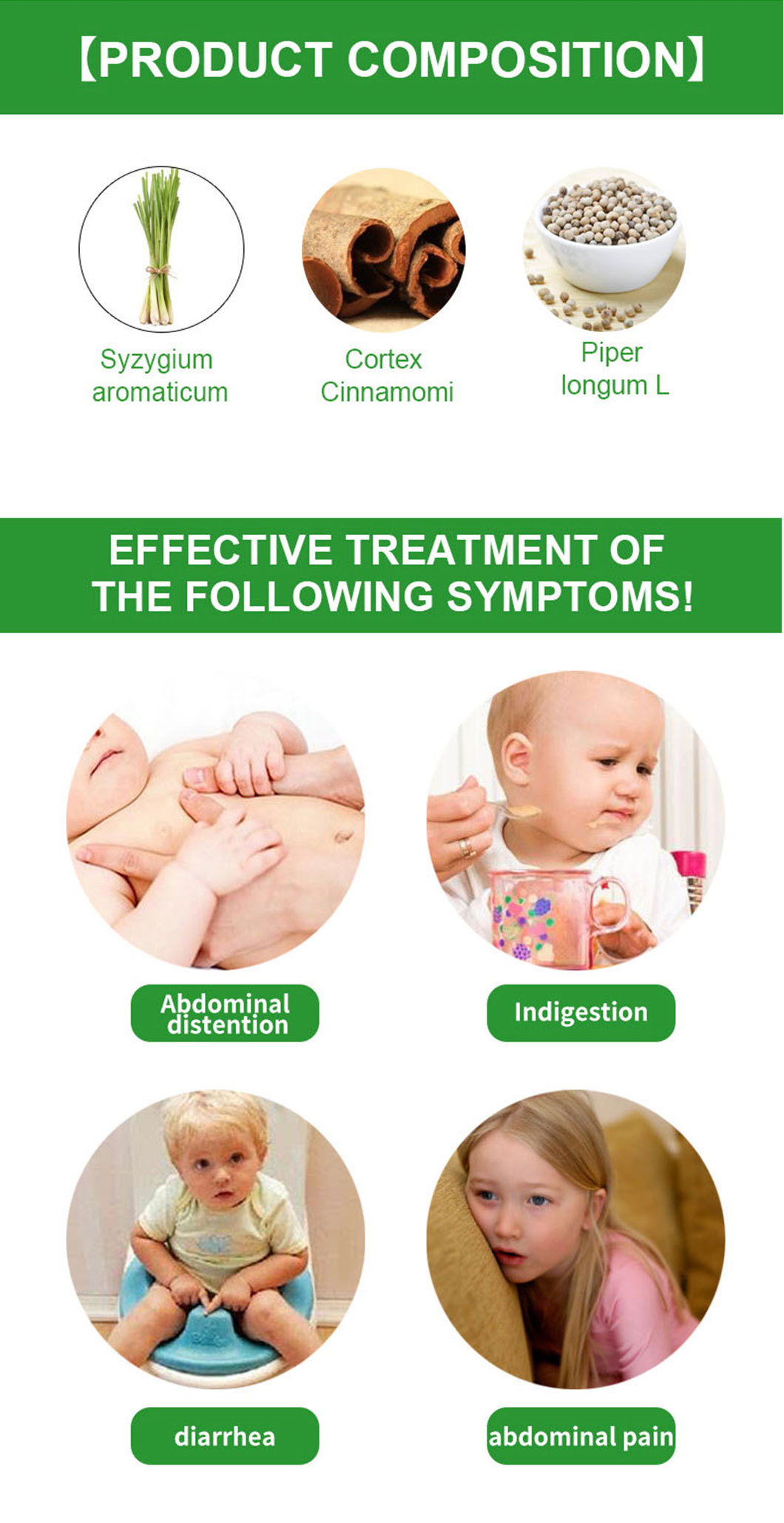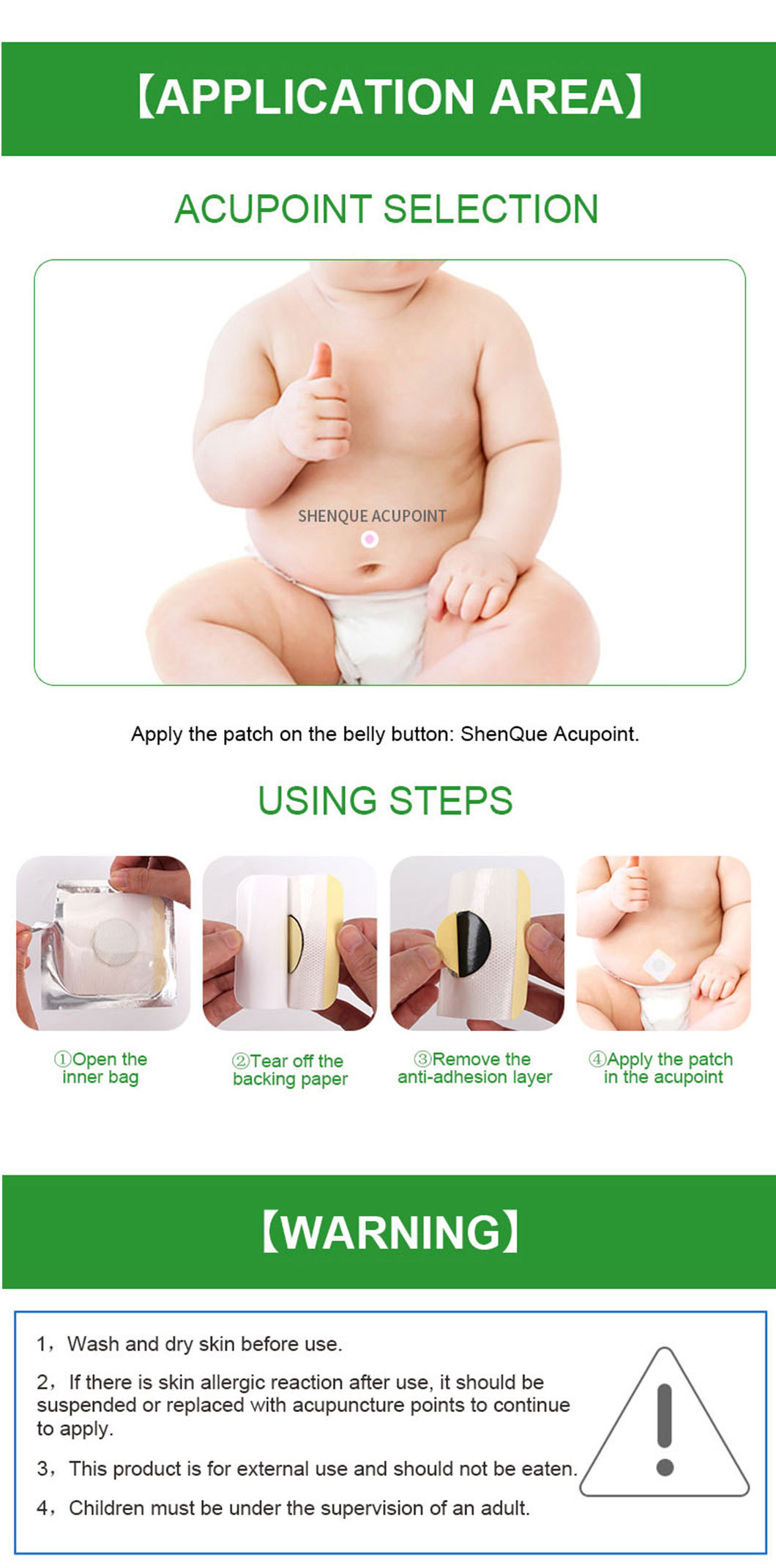 Contact MEDITAN
Contact us today to learn how MEDITAN supports your business. Fill out the form below and we will get back to you as soon as possible.