20 Years Experienced OEM&ODM Pain Relief Patch Manufacturer
What is pain relief patch?
What is pain relief patch?
A pain relief patch is a thin, adhesive patch that is applied directly to the skin to provide relief from various types of pain. The patch contains an active ingredient, such as lidocaine or capsaicin, and is worn for up to 8 hours at a time. Pain relief patches are commonly used for muscle and joint pain, back pain, and other types of chronic pain. They can be purchased over the counter or by prescription.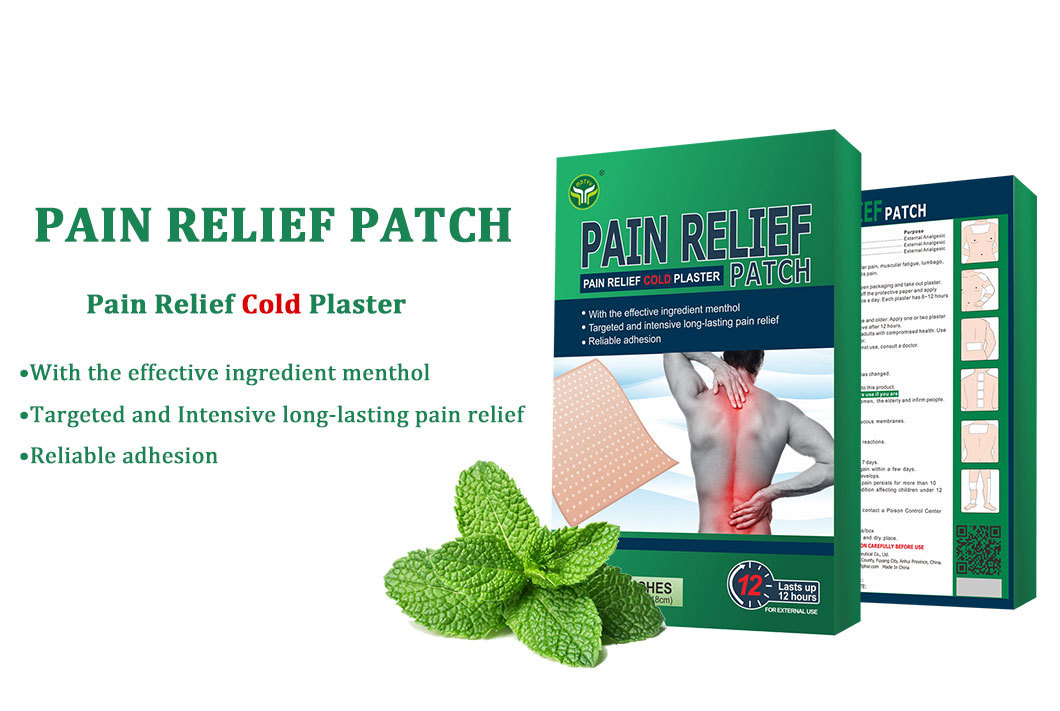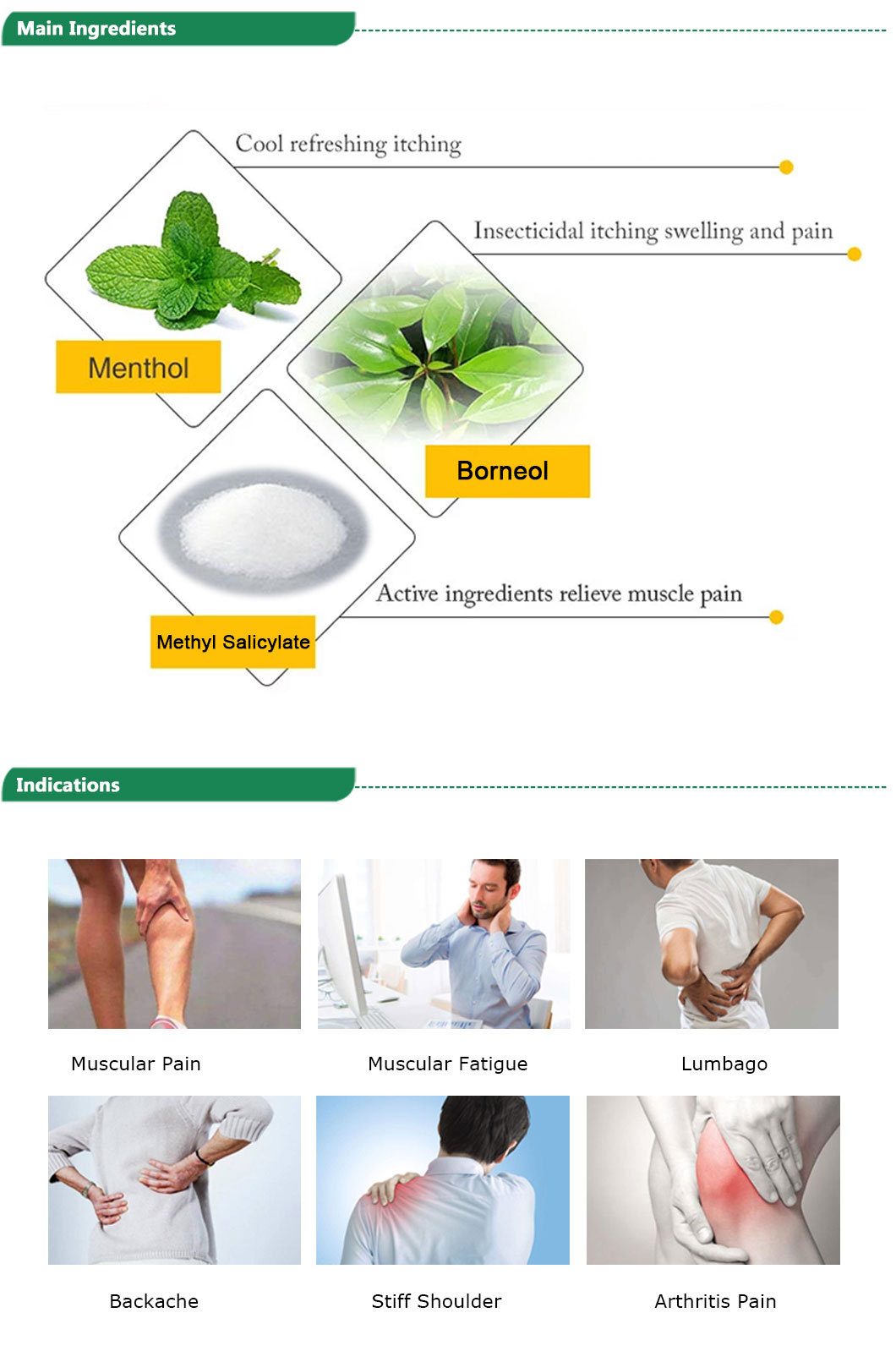 Are you looking for a reliable manufacturer of down home textile products?
We can quickly provide customers with market analysis, technical support and customized services.